Real-Time Tracking System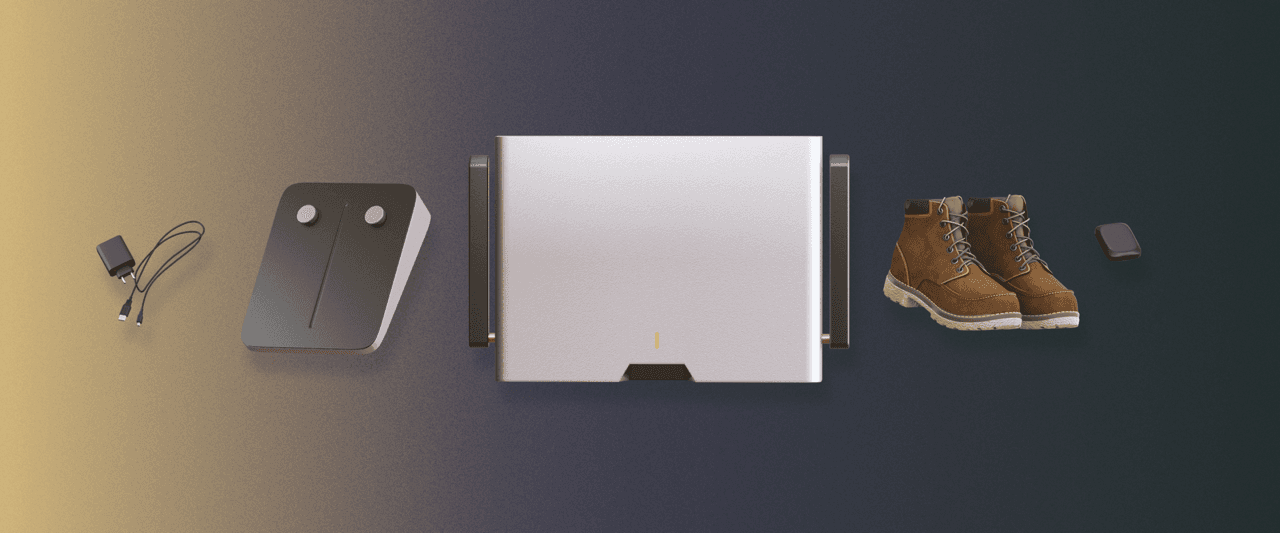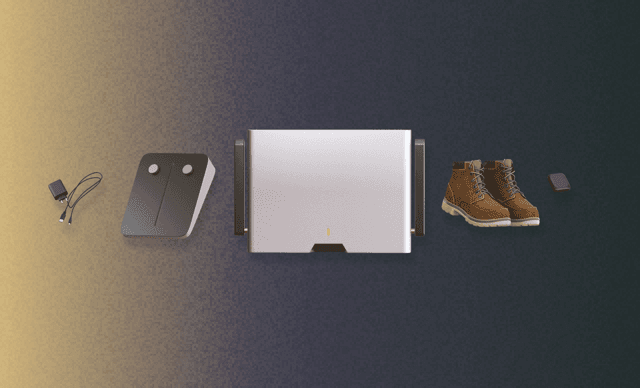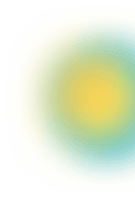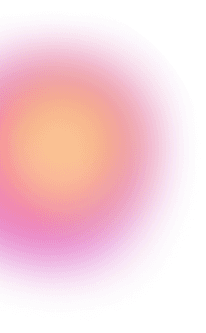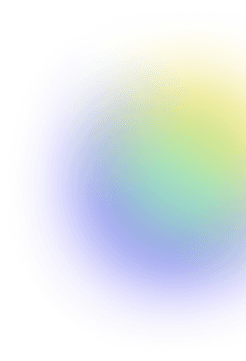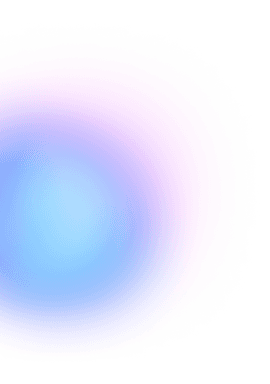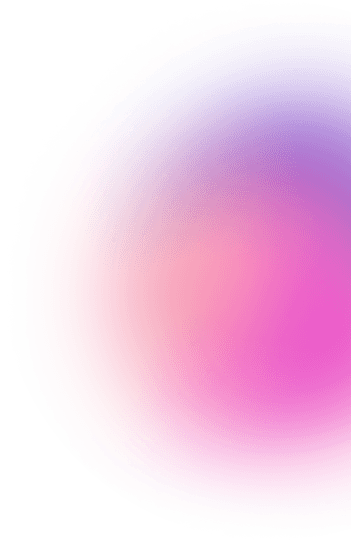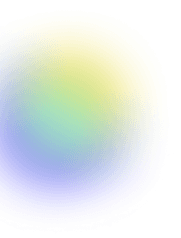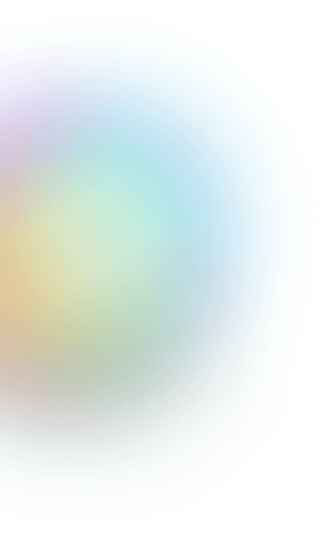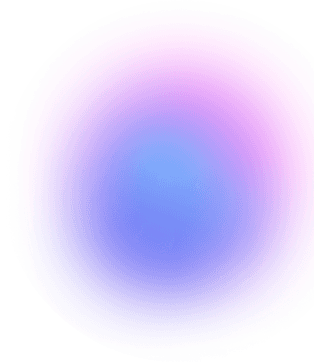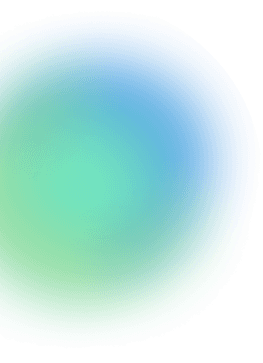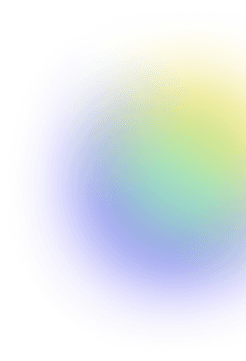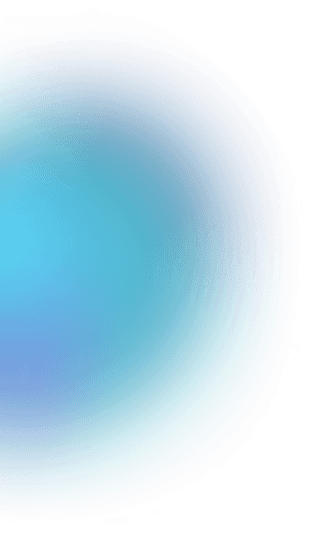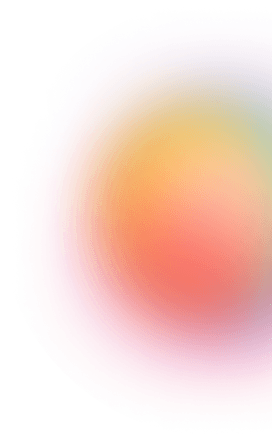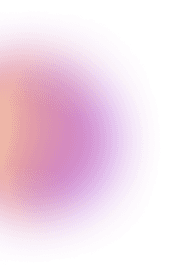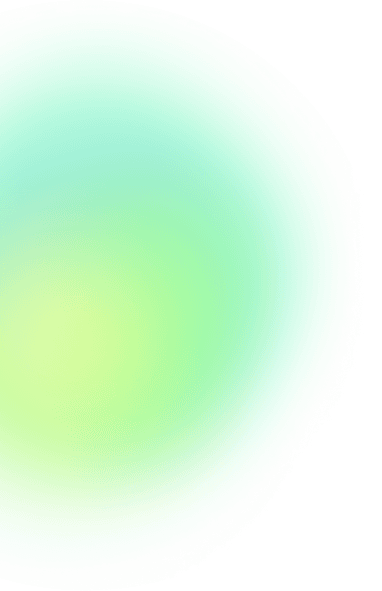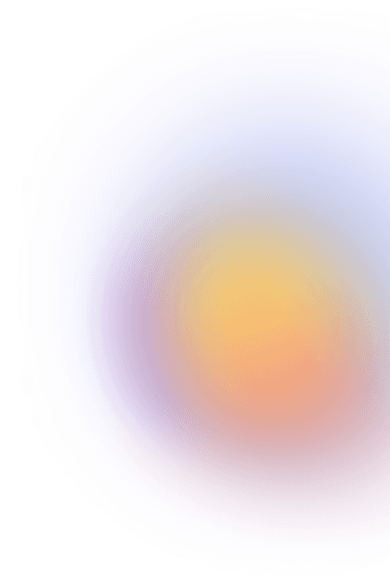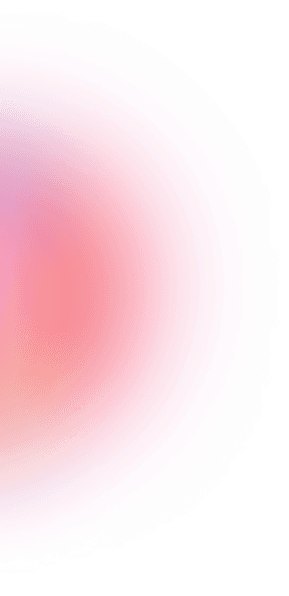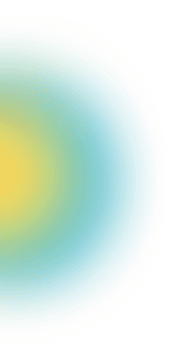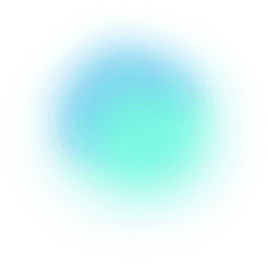 Project Description
Each manufacture must be vertically regulated and controlled for all the obvious reasons. Productiveness is straight dependent upon human resources and their effective time usage. Inconspicuous real-time tracking system designed and developed by UDTECH is aimed to help track and analyze employees' journeying on production sites not only for economic, but for safety reasons as well. The challenge that the team faced was a request to develop a solution from scratch with only a brief high-level requirements list. Thus, the very first stage was refinement of the requirements and compilation of a technical specification with the approval from the decision making stakeholders.
Electronic design

Industrial design and Prototyping
Web Development

User Interface Design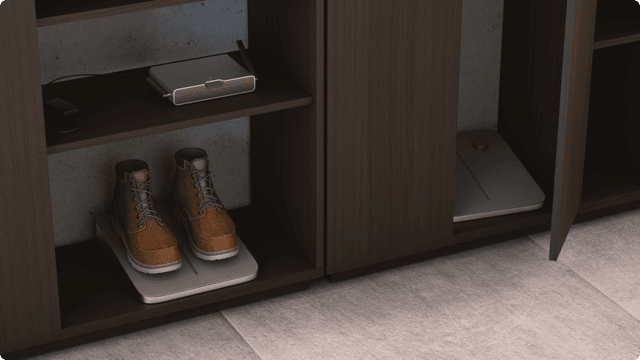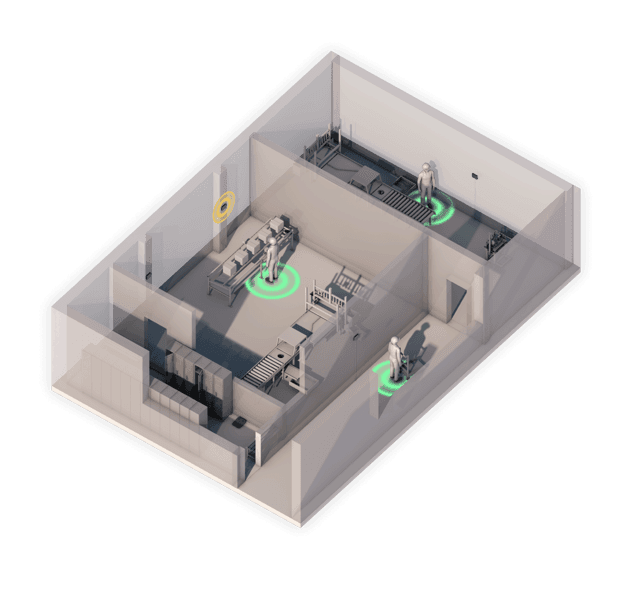 Device
In general, the tracking beacons are molded into the soles of the work boots and communicate with the data aggregation hub which sends the data to the cloud or server (both options are available for the customers based on the specific needs).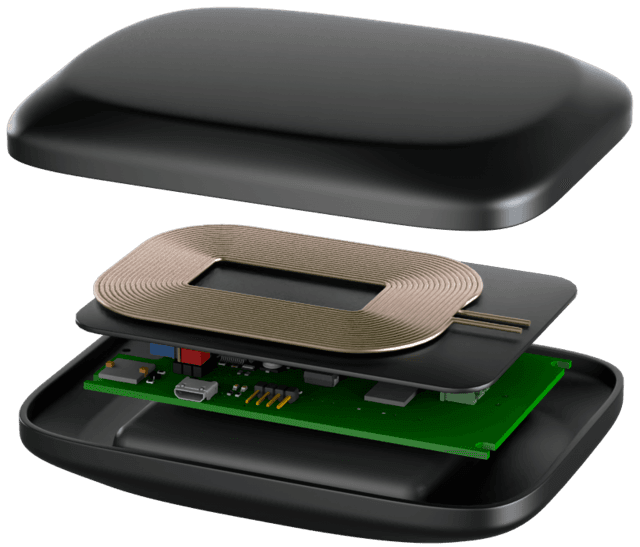 The product represents a system consisting of the following modules:
Boots with beacons
Beacons inbuilt into the work boots for location determination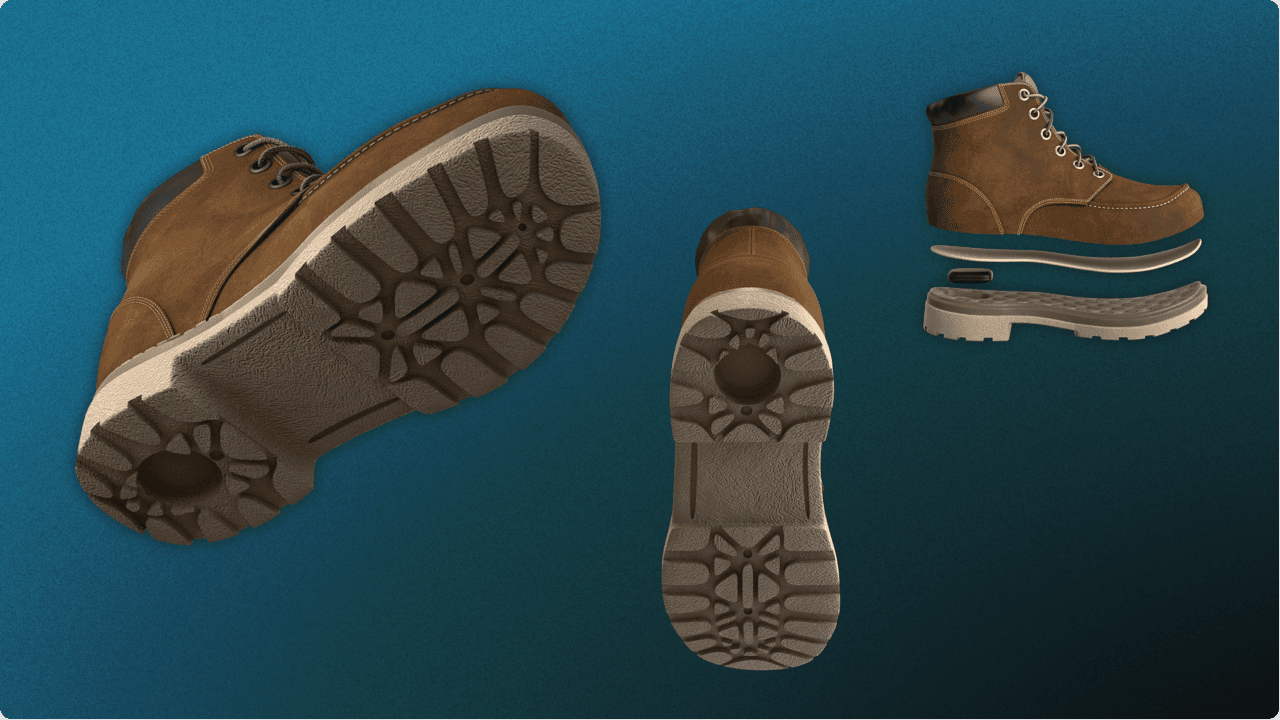 Stationary Hub device
LoRa mesh network cell, that acts as an anchor for positioning using UWB Time of Flight technology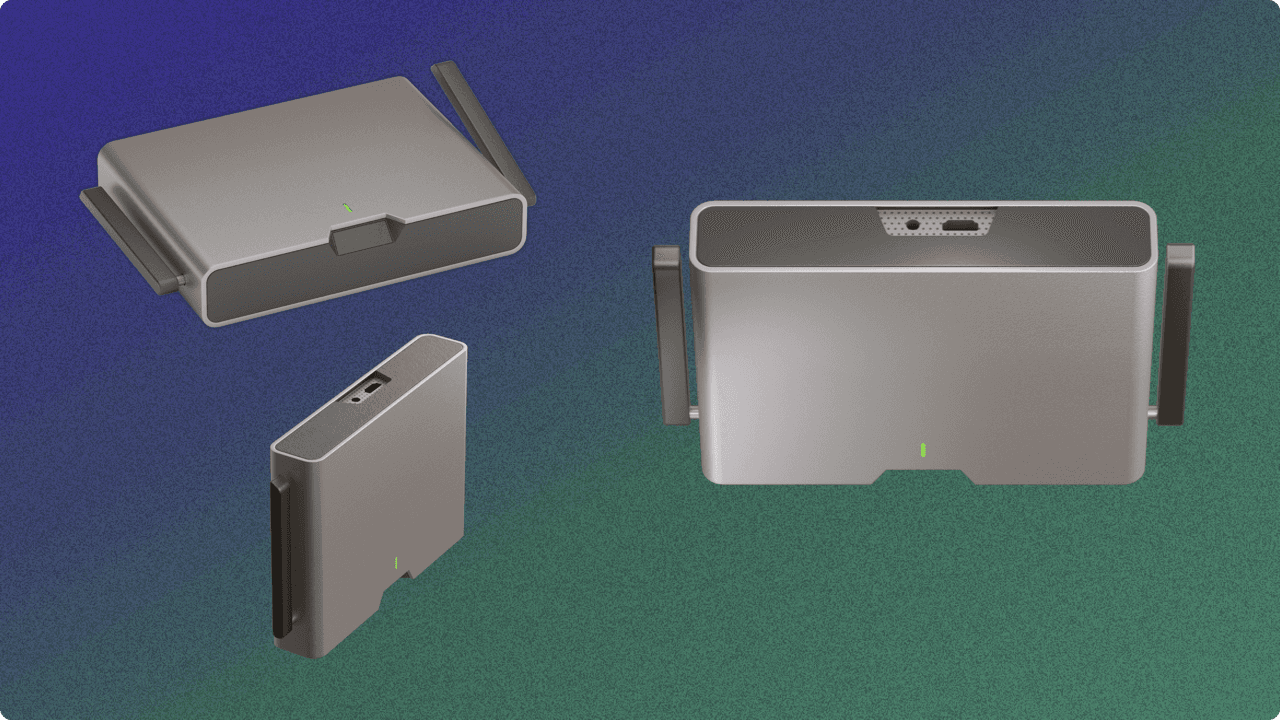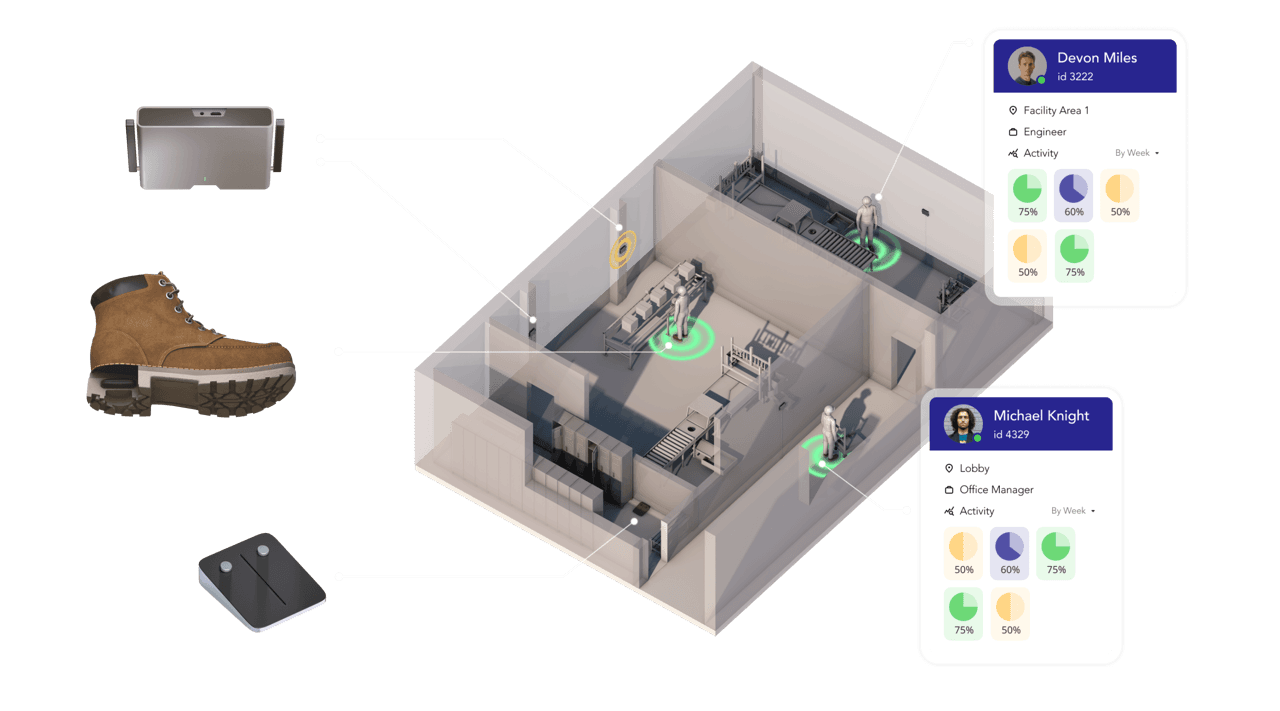 Access point, gateway
end device of the LoRa mesh network, provides data exchange between the mesh network and the Internet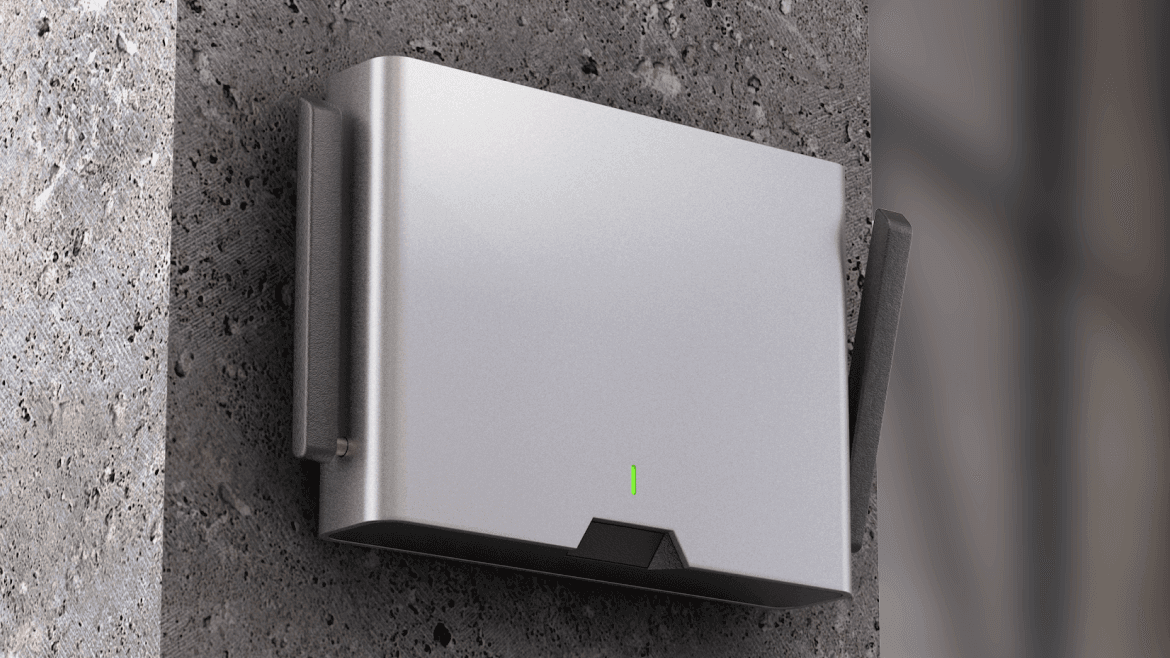 Wireless charging
(and storage) rack for the boots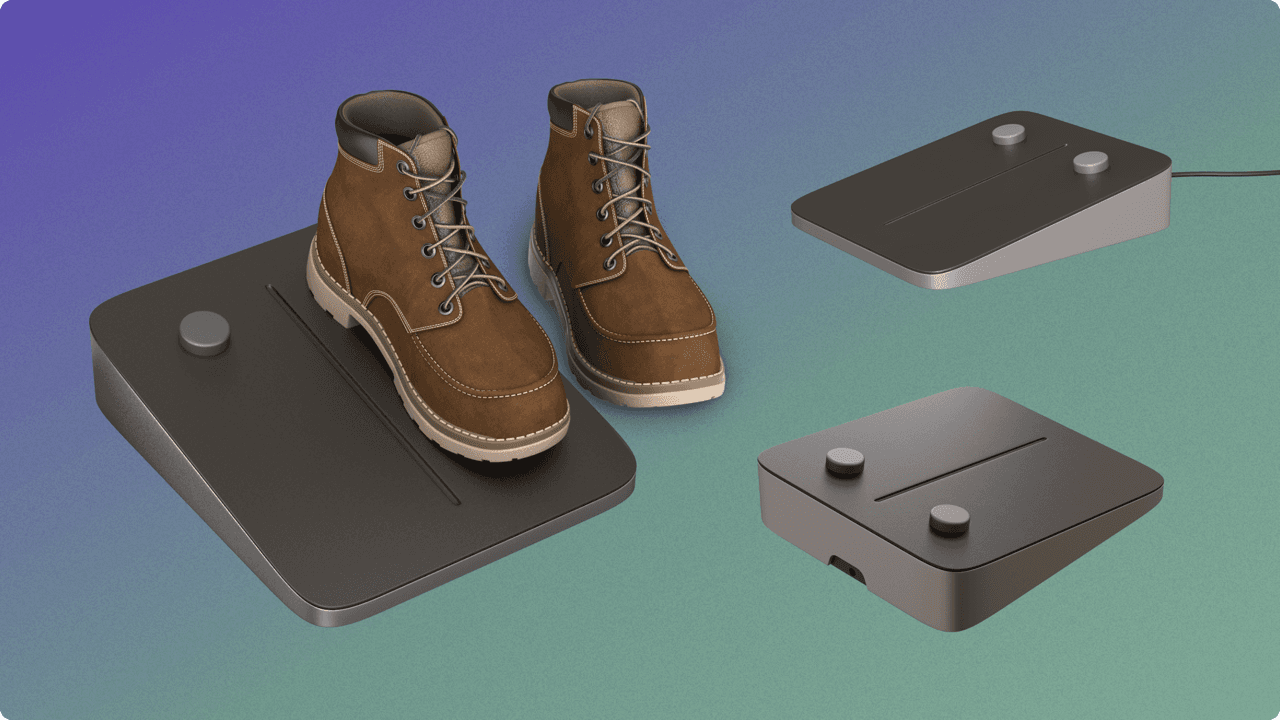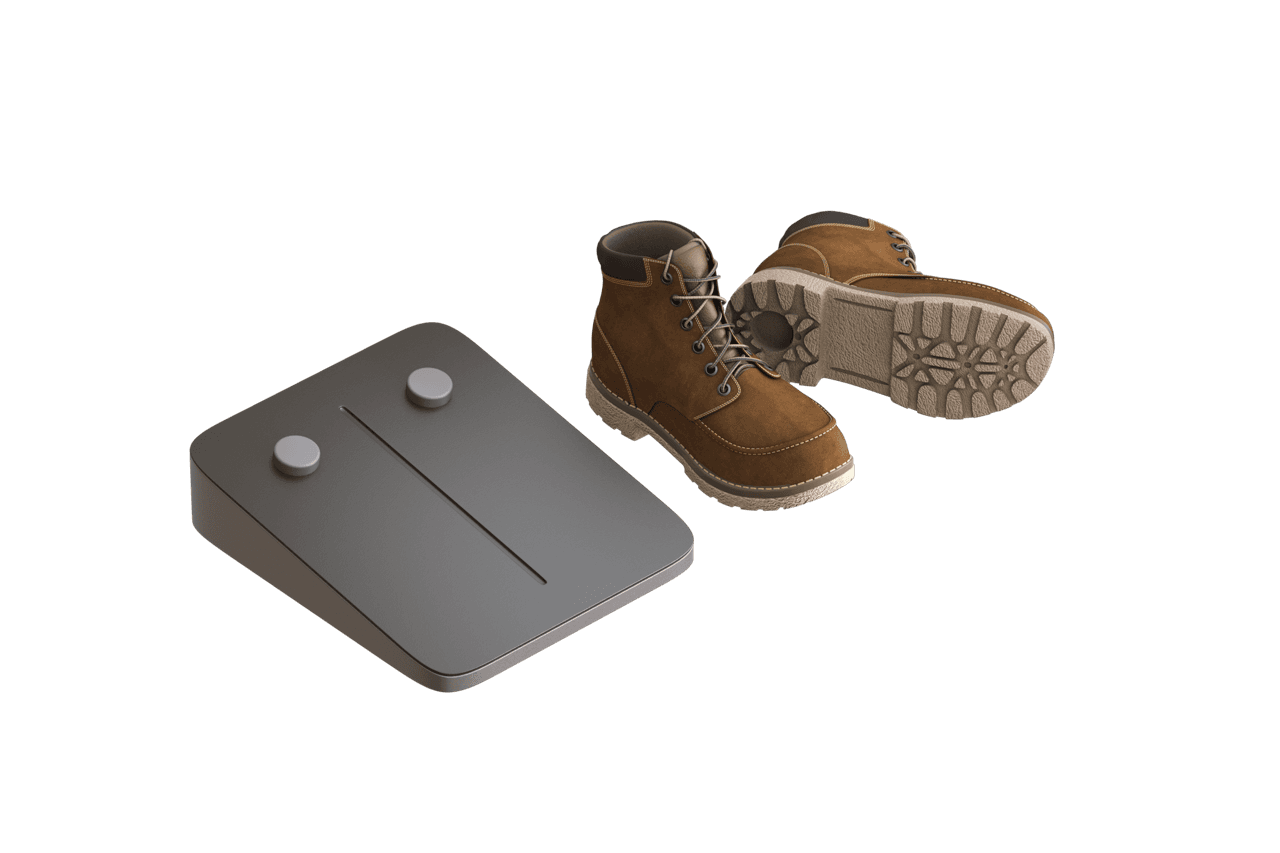 Web Application
to access and manage the aggregated data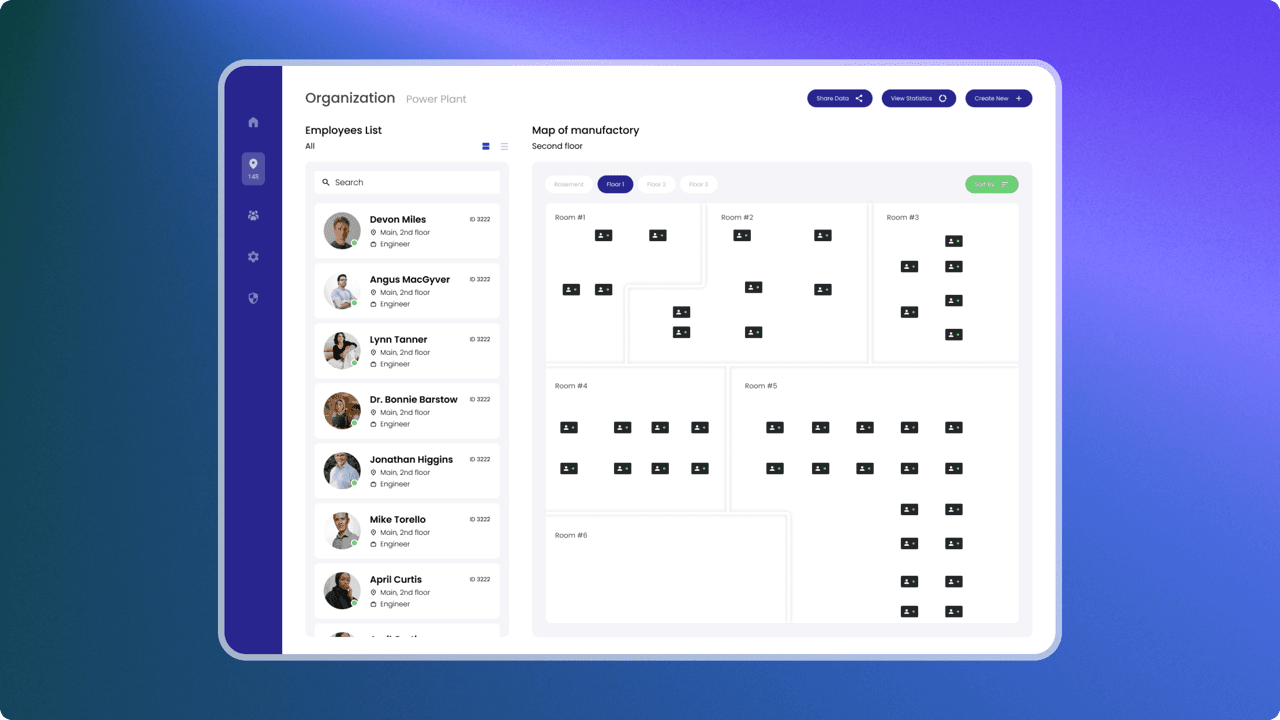 The key goal of the product is to provide manufacturers with a possibility to keep track of the employees within the work shifts both in real-time and later. The data can be stored for a certain period of time, the exact period can be set for a specific customer based on the needs.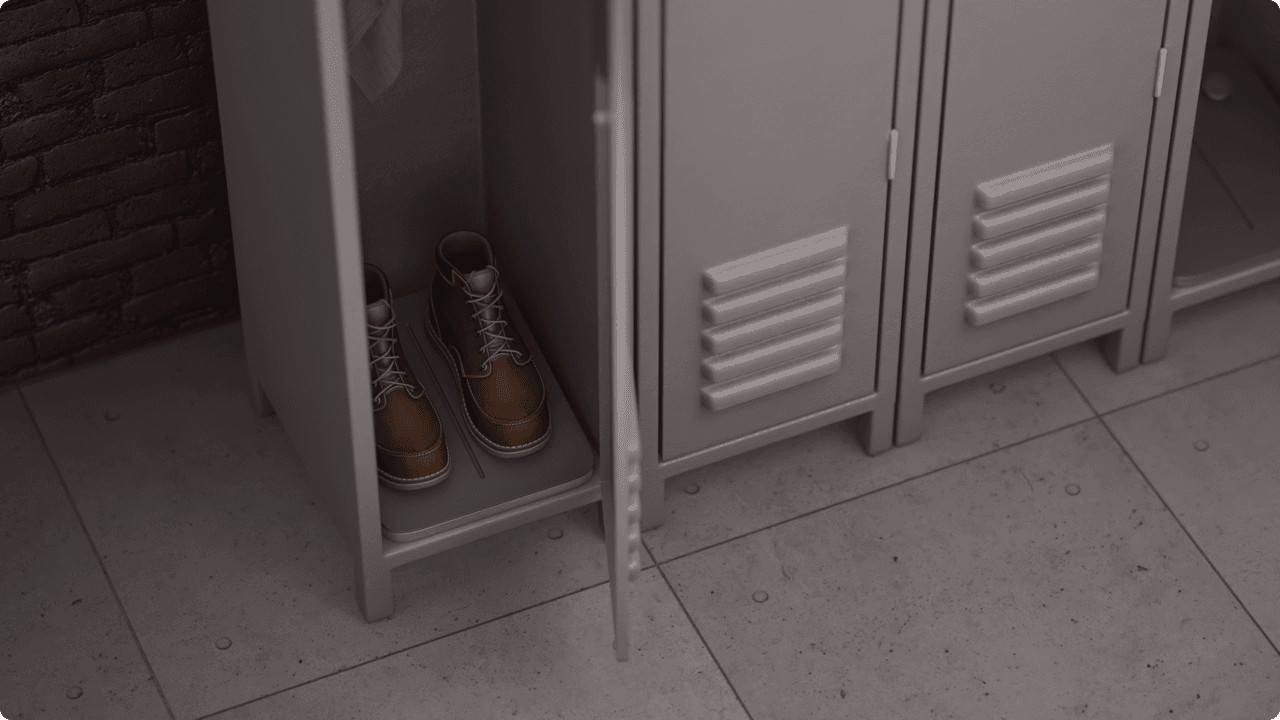 Web Application
We are developing an intuitive and easy-to-read web service where the aggregated data can be accessed and analyzed for further addressing by our customers' management.